As we get older, the soft tissue and musculature of your neck tend to relax resulting in what many people refer to as a "turkey neck". A neck lift can help remove excess fat from your neck, correct any banding of your neck muscles, and re-suspend the soft tissue of your neck. This procedure will help define your jawline and accentuate your neck.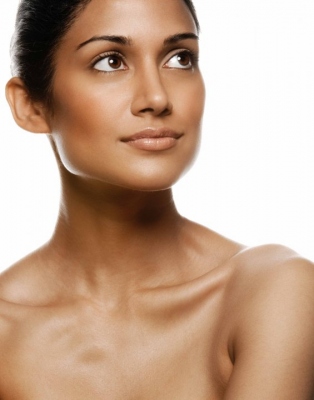 During your evaluation, Dr. Joseph Michaels will discuss your concerns and individualize a procedure to address your needs. In patients that have minimal skin laxity and good skin tone, liposuction alone can give you the definition and "lift" that is needed. Patients with loosening of the neck muscles that result in "banding" may require only a small incision beneath the chin to allow tightening and release of the neck muscles to re-define the neck contour. This is often performed in conjunction with liposuction of the neck. If significant skin laxity of the neck is present, you may require a limited incision around the base of the ears to allow better tightening of the neck muscles and for removal of the excess skin. Although a neck lift can be performed as an individual procedure, it is commonly performed at the same time as a facelift to optimize facial rejuvenation. Alternatively, for patients concerned about excess fat around neck and jawline giving a "double chin" appearance, Dr. Michaels may recommend Kybella, a non-invasive, FDA-approved injectable treatment that effectively eliminates this unsightly fat bulge on the chin and neck area.
Quick Facts
Length
2-6 hours (depending on extent of surgery)
Anesthesia
General or intravenous sedation (depending on extent)
In/outpatient
Can be performed as outpatient in select cases, usually an overnight stay is required
Side effects
Temporary swelling, bruising, and some pain
Risks
Pain, bleeding, infection, rare damage to nerves, incomplete improvement
Recovery
1 – 2 weeks back at work. 2 – 3 weeks increase strenuous activity. 6-12 weeks for swelling to completely resolve.
Duration of results
About 7-10 years
If you would like to learn more about a having a neck lift or other facial rejuvenating procedures, click here or call 301-468-5991 in Rockville, Maryland or 703-957-8610 in Fairfax, Virginia to schedule a consultation.