Facial implants can help restore balance to your face by improving your facial contour and correcting any facial disproportions. Facial implants are FDA-approved and are commonly used to accentuate the chin, jawline, cheeks and dorsum of the nose.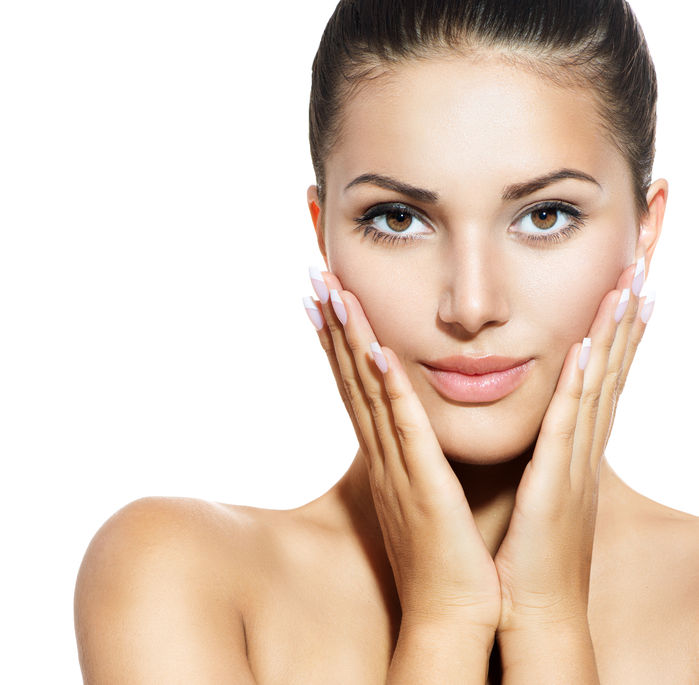 During your consultation, Dr. Michaels will perform a comprehensive evaluation of your facial anatomy and tailor a treatment plan to meets your goals. Placement of facial implants is often performed as an isolated procedure, but it can also be combined with other procedures including Kybella injections (non-invasive injectable neck fat removal), liposuction of the neck, facelift and nose reshaping.
Alternatives to facial implants include autologous fat transfer and facial fillers.
Quick Facts
Length
1-3 hours (depending on the extent of procedure)
Anesthesia
General
In/outpatient
Outpatient
Side effects
Temporary swelling, bruising, and some pain
Risks
Pain, bleeding, infection, rare damage to nerves, incomplete improvement, implant migration
Recovery
1 – 2 weeks back at work. 2 – 3 weeks more strenuous activity. 4 -12 weeks for swelling to completely resolve.
Duration of results
Long lasting
If you would like to learn more about facial implants, click here or call (301) 468-5991 in Rockville, Maryland or (703) 957-8610 in Fairfax, Virginia to schedule a consultation.