Winter Deals
Are Always So DELIGHTFUL!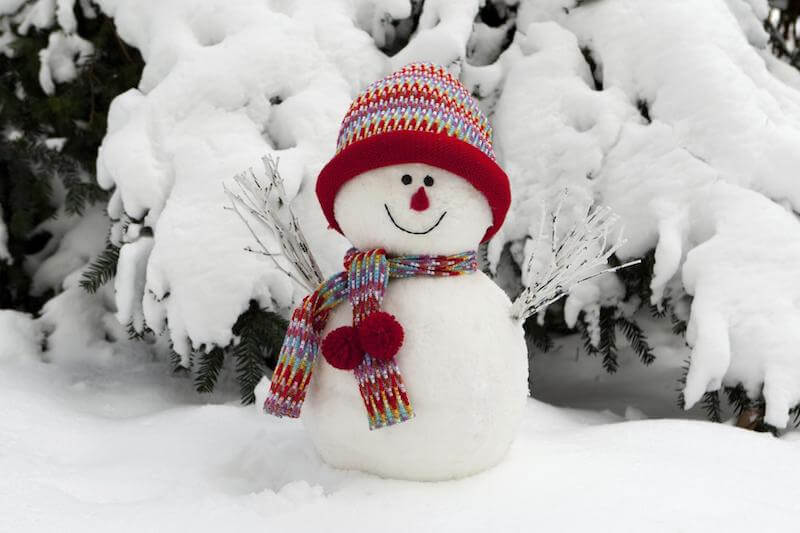 While the Weather can be so Frightful, Dr. Michaels Winter Deals are always so DELIGHTFUL!
10% off Grinch Lines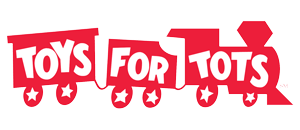 Donate an unwrapped gift for a boy or girl age 0-15yrs at our office and receive 10% off your Botox or Juvederm treatment.
Brilliant Distinctions points can also be used, not valid on Third Thursday, but gifts still can be accepted and entered towards raffle. Valid 11/01/19-12/16/19. 10% is the max discount for each session, multiple gifts however can be donated.
No Regifting This!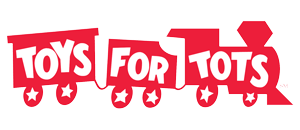 Not ready for Botox, Juvederm or a facial? That's ok! Donate an unwrapped gift for a boy or girl age 0-15 yrs at our office and you will be entered to WIN a Free chemical peel courtesy of Vipeel ($300 value)
Offer valid 11/01/19-12/16/19. Increase your luck, Multiple gifts get you Multiple entries. Winner Notified mid-December!
Baby New Year Skin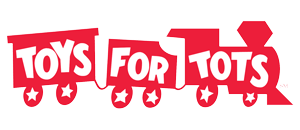 Donate an unwrapped gift for a boy or girl age 0-15 yrs at our office and receive 15% off all signature facials.
Valid 11/01/19-12/16/19. Appointments are necessary. 15% is the max discount for each session.
GOAL:
The primary goal of Toys for Tots is to deliver, through a new toy at the holidays, a message of hope to less fortunate youngsters that will assist them in becoming responsible, productive, patriotic citizens.
OBJECTIVES:
The objectives of Toys for Tots are to help less fortunate children throughout the United States experience the joy of the holidays; to play an active role in the development of one of our nation's most valuable resources – our children; to unite all members of local communities in a common cause for three months each year during the annual toy collection and distribution campaign; and to contribute to better communities in the future.
Click To Book An Appointment
Monthly Special
Every third Thursday, receive 15% off your Botox and/or facial filler treatment.
Botox Buddies
Happy with your Botox results? Refer two friends for Botox or facial fillers and receive 5 FREE units off your next Botox purchase (a $75.00 value)!
Facial Fillers For Two
Bring a friend or family member and get $50.00 off the first tube, and $100 off the second tube of facial fillers (a $150.00 value). Must purchase minimum of 2 tubes on the same day to receive the discount.
Allergan Brilliant Distinctions Program
Did you know that Allergan will pay you back for purchasing Botox and Juvederm? Patients who enroll in this free program will earn points for their Botox, and/or Juvederm treatments that can be redeemed for actual cash coupons to use towards future treatments. You can use or bank your points for greater cash value. Simply deposit your points into your account, print the coupon at home and bring it to your next Botox and/or Juvederm appointment and we will deduct the amount off your total purchase price.