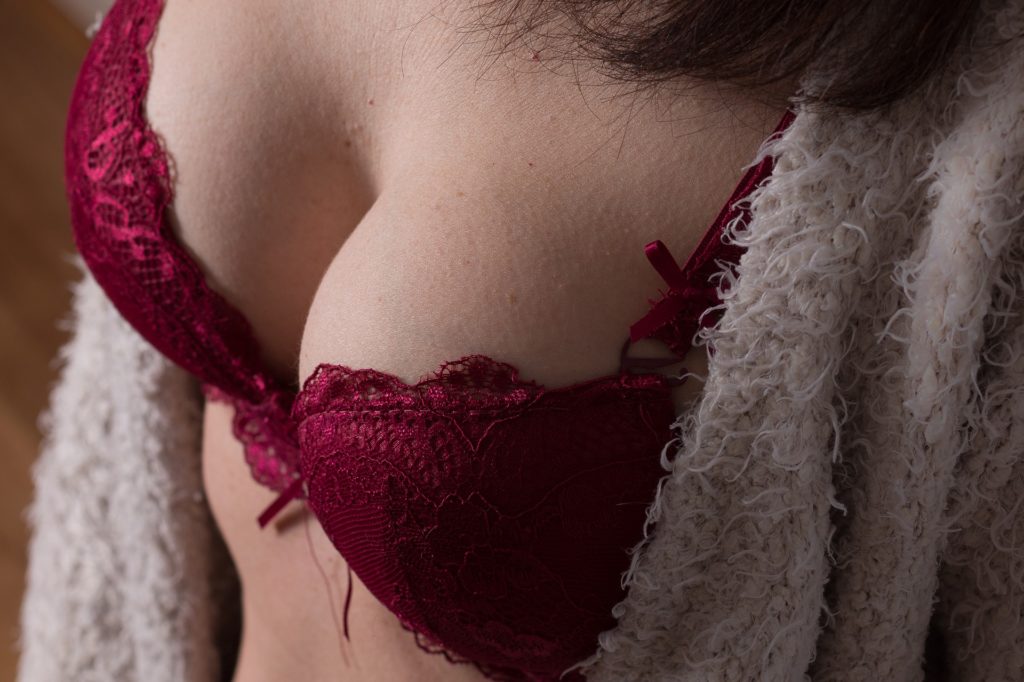 Improvement takes many forms. Whether you want bigger breasts, a firmer profile, or reduced sagging, help is just around the corner with Breast Enhancement.
Both women and men have concerns about the shape of their breasts. Whether you have changes in your breasts due to pregnancy, weight loss, genetics or illness, there are many surgical options to help correct the size, shape and proportions of your breasts helping you feel more comfortable and self-confident. Dr. Joseph Michaels, a board-certified plastic surgeon, will carefully listen to your goals and tailor a unique treatment strategy that will meet your needs.
With two convenient locations in Rockville, Maryland and Fairfax, Virginia, Dr. Michaels proudly serves the needs of the greater Washington, D.C. area. To learn how breast enhancement can liberate your looks and boost your confidence, contact us.
We also offer virtual consultations for those who are unable to visit us in person. No matter where you plug in, Dr. Michaels wants to connect with you.
Before and After Photos
Breast Augmentation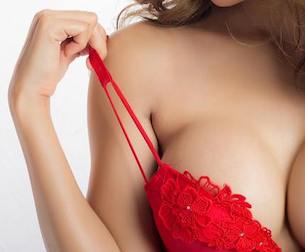 To increase the size of your breasts, consider the benefits of breast augmentation. Dr. Michaels offers three types of implants from which to choose, so you can empower your enhancement with a wide array of sizes and textures.
Saline Implants
Saline is a saltwater solution that is easily tolerated by the human body. In the unlikely event of an implant rupture, your body will simply absorb the saline. Another benefit of saline implants is the minimal scarring involved. Dr. Michaels makes a small incision to place an empty implant shell in the breast pocket. Then, he fills the shell with saline until it meets the patient's specifications.
Silicone Implants
If you desire a pliable, natural-feeling implant, then silicone provides several great options. Silicone implants are approved by the FDA (Food and Drug Administration) and their dimensions add volume and definition to the bust line. Dr. Michaels can explain your options regarding implant placement and size during your comprehensive consultation.
Highly Cohesive Silicone Gel
For the firmest implants on the market, look no further than the "gummy bear" breast implant models. By using a cohesive silicone gel implant, Dr. Michaels boosts your bust and helps it defy gravity. Due to their firm nature, gummy bear implants are unlikely to pucker or ripple within the breast pocket.[1] You are left with natural-looking, smooth, enhanced breasts that reflect your ideal vision.
Breast Lift (Mastopexy)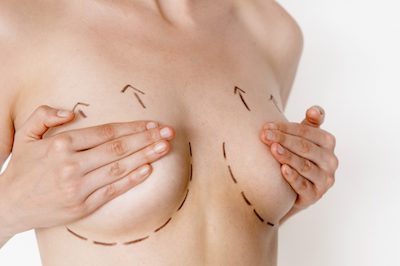 If you are interested in raising your bust without increasing your bra size, Dr. Michaels can provide a transformative breast lift procedure. By removing excess skin and reorienting your natural curves, Dr. Michaels can boost your silhouette and bring your chest into alignment with your goals. He can achieve these tasks by honoring your anatomy and approaching a breast lift in one of three ways.
Periareolar Incision
Dr. Michaels can gently make a small incision along the edge of the areola (the darker skin surrounding the nipple). He removes a swatch of skin and pulls the area together pleasingly before suturing the incision closed. This technique is ideal for women with very little sagging who simply want a subtle perk.
Vertical Incision
If ptosis (sagging) is moderate to pronounced, Dr. Michaels may employ the vertical incision method.[2] By skillfully removing excess skin around the areola and along a vertical line extending downward, Dr. Michaels draws the lower edges of the breast together.
Anchor Incision
When sagging is especially problematic, Dr. Michaels will continue his incision from the vertical technique described above and add a horizontal incision at the breast crease. The final result resembles an anchor, and it allows the doctor to access the most vibrant skin along the lower pole of the breast to bring it into taut, toned harmony.
Breast Augmentation with Lift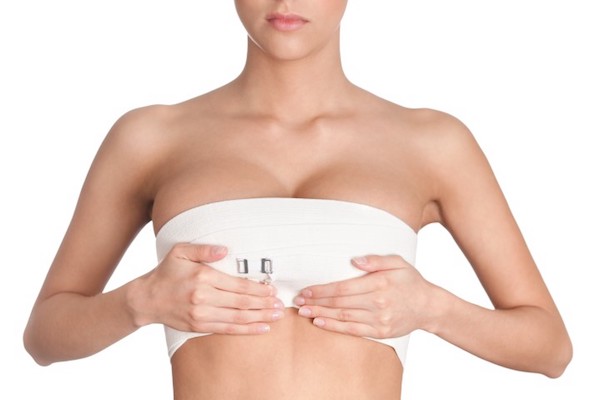 Patients looking for the best of both worlds can enjoy an upgrade in size and declination, simultaneously. Breast augmentation with lift combines the benefits of two of Dr. Michaels' specialties. He will add volume and roundness by placing the implant of your choice in the breast pocket. Meanwhile, he can reduce sagging by removing excess skin along the bust line. The result is a perky, full breast profile of which you can be proud.
Breast Reduction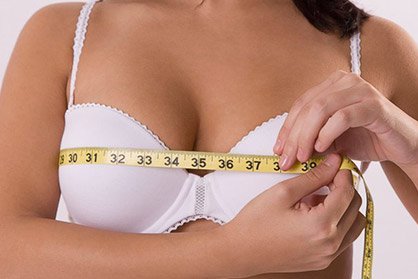 If size is more of a concern than an incentive, then Dr. Michaels can help you downsize. Breast reduction surgery allows the surgeon to artfully remove unwanted tissue to alleviate the discomfort and displeasure of overly large breasts. But reduction is not just for women. Men who are embarrassed about their enlarged breasts can receive gynecomastia treatment from Dr. Michaels. By removing glandular tissue along with excess fat and skin, the doctor can provide his male patients flatter, more rugged contours. A carefree day at the beach is now within sight!
Breast Implant Removal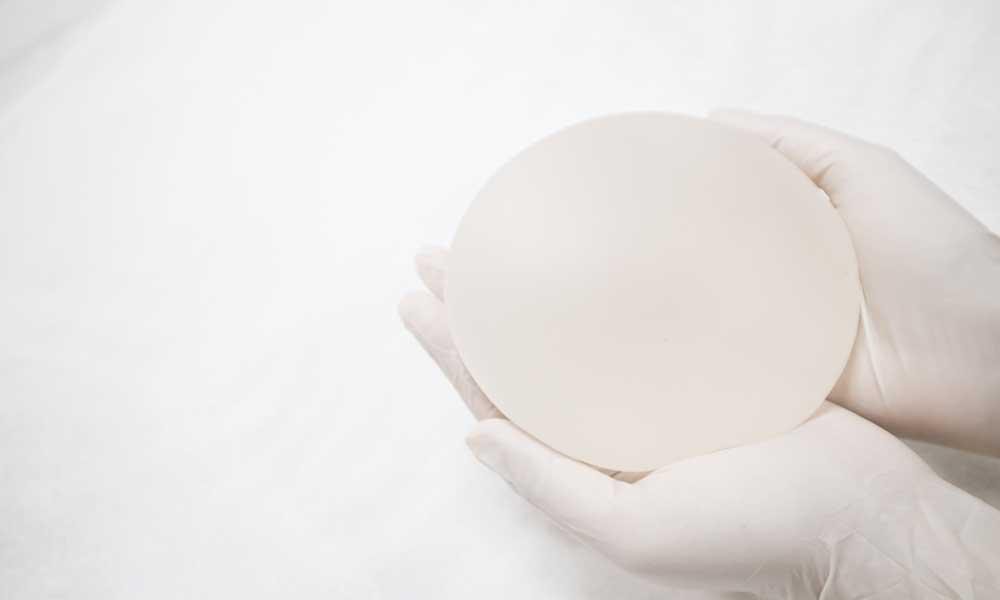 Improvement is not always linear. The breast augmentation you received years ago may no longer reflect the person you have become. If that is the case, consider a breast implant removal from Dr. Michaels.
Implant Replacement
The FDA recommends implants to be refreshed every 10-15 years. If your augmentation surgery was performed a decade or more ago, contact Dr. Michaels. He can replace your outdated devices with the latest models medical science has to offer.
Implant Removal
Some women no longer wish to benefit from the added size their old implants provided. If that is the case, Dr. Michaels can simply remove the unwanted implants and suture your contours back together pleasingly.
Capsulectomy
When women undergo breast augmentations, their bodies naturally form scar tissue to cradle the new implants. This tissue is called a capsule. Dr. Michaels can remove the capsules surrounding your implants to increase your comfort and reduce unwelcome hardening or puckering.
En Bloc Procedure
If you want to remove your old implants and their surrounding capsules simultaneously, consider an en bloc procedure. Dr. Michaels can remove the implants while they are encased in the capsule tissue in one skillful maneuver.
Nipple Correction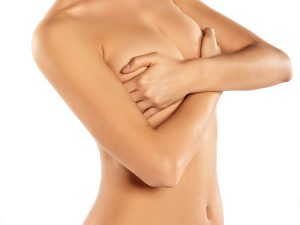 Some women are affected by the persistence of inverted nipples. This occurs when the milk ducts pull back at the nipple, preventing it from protruding. Dr. Michaels has mastered several techniques to free the nipple and restore your womanly silhouette. He may surgically manipulate the milk ducts, prop up the nipple with dermal flaps, or use the "telescope" method to pull the nipple out from its underlying tissue.[3,4] Regardless of which technique works best for your needs and goals, Dr. Michaels is your ultimate resource for nipple correction.
Benefits of Breast Enhancement
Breast enhancements must be tailored to the needs and desires of each individual patient. Every person has different perspectives on aesthetics, so Dr. Michaels customizes his procedures to honor these perspectives. From size to dimensions to orientation, Dr. Michaels can provide the benefits you want to fit your unique shape.
Private Consultation
Your one-on-one consultation is a chance to convey your wishes to the East Coast's foremost expert on breast enhancement: Dr. Joseph Michaels. In addition to being a world-class surgeon, he is also a first-rate listener.
Every improvement begins with a simple conversation, so be ready to share your medical history and future goals.
In a continuing effort to open the lines of communication with our community, we regularly update our blog. Feel free to read our posts and ask any questions that may arise. Call (301) 468-5991 for our Rockville office or (703) 957-8610 to reach us in Fairfax, Virginia. 
Amazing Results with Breast Enhancement
During your consultation, Dr. Michaels will explain the details of your chosen procedure, from preparation to recovery. Please follow his instructions to ensure a healthy transition to the new you!
Satisfaction and safety are Dr. Michaels' top two priorities. Our glowing reviews speak volumes. We cannot wait to include you in our growing list of happy clientele.
FAQ
How much does breast enhancement cost in Washington, D.C.?
The price of your procedure will depend on the extent of your enhancement. For example, minor nipple correction is less involved than a full breast lift, so their respective costs will reflect this. Dr. Michaels will provide a transparent cost breakdown for whichever procedure you seek. Please visit our financing page to learn more about your credit and payment options. 
Is breast surgery safe?
Breast enhancement is a delicate art and science. You should only trust a board-certified surgeon with your healthcare and cosmetic needs. Dr. Joseph Michaels brings years of expertise and compassion to the operating room. To benefit from his experience, please call (301) 468-5991 in Rockville or (703) 957-8610 for our Fairfax, Virginia office. 
References
Brown, M. H., Shenker, R., Silver, S. A. (2005). Cohesive Silicone Gel Breast Implants in Aesthetic and Reconstructive Breast Surgery. Plastic and Reconstructive Surgery: 116(3)768-779. doi: 10.1097/01.prs.0000176259.66948.e7
Rinker, B., Veneracion, M., Walsh, C. P. (2010). Breast Ptosis: Causes and Cure. Annals of Plastic Surgery: 64(5)579-584. doi: 10.1097/SAP.0b013e3181c39377
Shiau, J., Chin, C., Lin, M., Hsiao, C. (2011). Correction of Severely Inverted Nipple with Telescope Method. Innovative Techniques. 35(6)1137–1142. DOI: https://doi.org/10.1007/s00266-011-9739-3
Kim, DY., Jeong, EC., Eo, SR., Kim, KS., Lee, SY., Cho, BH. (2003). Correction of Inverted Nipple: An Alternative Method Using Two Triangular Areolar Dermal Flaps. Annals of Plastic Surgery. 51(6)636-640. doi: 10.1097/01.sap.0000095722.82954.82