A panniculectomy is a medically necessary procedure that removes the hanging skin from below the level of the belly button, frequently following weight loss.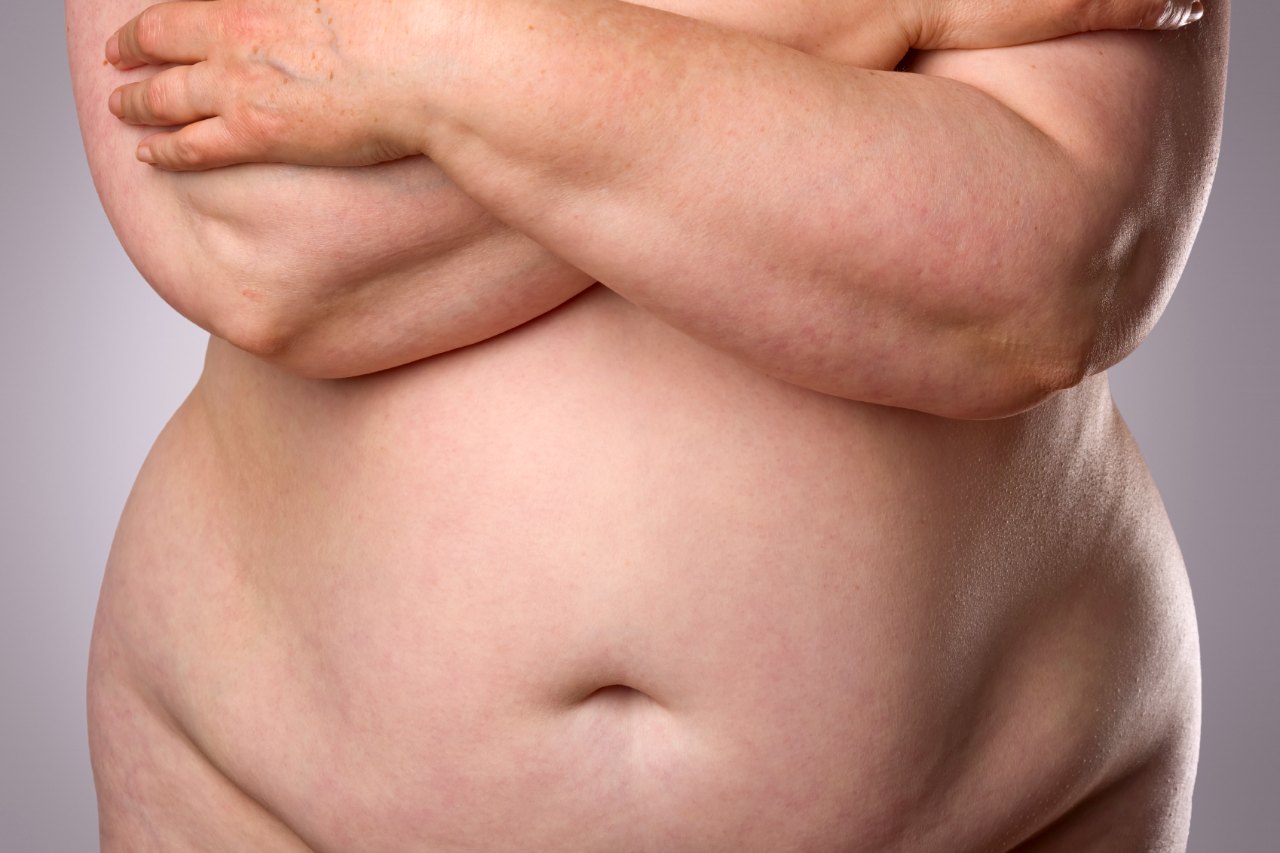 Following significant weight loss, you may be left with a hanging apron of skin (pannus) that extends from below your belly button. This excess skin can cause skin irritation, ulceration or infection. This skin can lead to hygiene issues and can prevent you from exercising depending on the extent of redundant skin. If your symptomatic pannus causes these medical issues, then a panniculectomy may correct these problems.
Before and After Photos
It is important to understand that a panniculectomy is a functional operation and not a cosmetic procedure. A panniculectomy can often be covered by insurance. For patients that have a symptomatic pannus but desire a more aesthetic contour, a panniculectomy can be combined with the cosmetic components of a tummy tuck where the abdominal wall is tightened the belly button transposed to a new position. In this procedure, insurance will help cover the costs of the medically necessary portions of the procedure.
During your consultation, Dr. Michaels will carefully listen to your goals and determine whether a panniculectomy is appropriate to meet your specific needs. Dr. Michaels is a leading body contouring surgeon and has completed one of the few fellowships dedicated to this specialized area of plastic surgery. In addition to performing panniculectomy, he is a leading provider of upper body lift and lower body lift in Maryland.
Quick Facts
Length
3-5 hours
Anesthesia
General
In/outpatient
Inpatient with 1 overnight stay
Side effects
Temporary swelling, bruising, tightness, and some pain
Risks
Pain, bleeding, infection, rare damage to nerves, asymmetry, incomplete improvement, recurrent laxity
Recovery
1-2 weeks back at work. 2 weeks light exercise. 3 weeks more strenuous activity. 8-12 weeks for swelling to resolve.
If you would like to learn more about the panniculectomy procedure, click here or call (301) 468-5991 in Rockville, Maryland or (703) 957-8610 in Fairfax, Virginia to schedule a consultation.