Have you ever wanted longer, thicker, fuller eyelashes?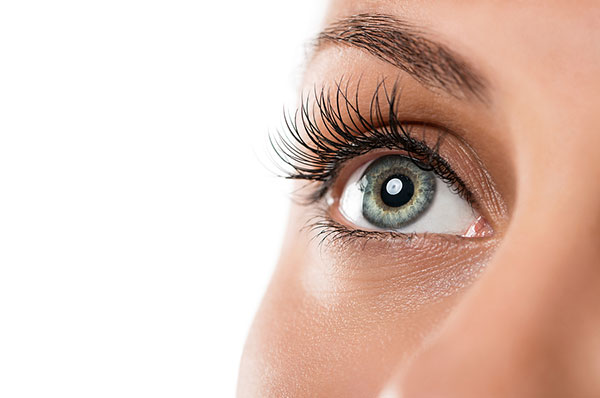 Latisse is a prescription medicine that is FDA-approved to help grow your eyelashes. It is a great option for patients who are concerned with the appearance of their eyelashes, but do not want to wear eyelash extensions. Latisse is applied daily to the upper eyelashes and requires several months of use in order to achieve maximal results. Latisse is made by the same company that manufactures Botox.
Quick Facts
Length
1 minute
Anesthesia
None
In/outpatient
At home
Side effects
Eye redness, itching
Risks
Discoloration of the upper eyelid and iris
Recovery
Takes minimum 4 weeks to see results
Duration of results
Will continue to work until cessation of Latisse
If you would like to learn more about Latisse, click here or call (301) 468-5991 in Rockville, Maryland or (703) 957-8610 in Fairfax, Virginia to schedule a consultation.