Congratulations on your great weight loss success. Following significant weight loss through bariatric surgery and/or lifestyle modifications, you may be left with excessive, hanging skin in multiple areas. Although this excess skin is not a physical scar, it can remain a psychological reminder of who you were when you were overweight.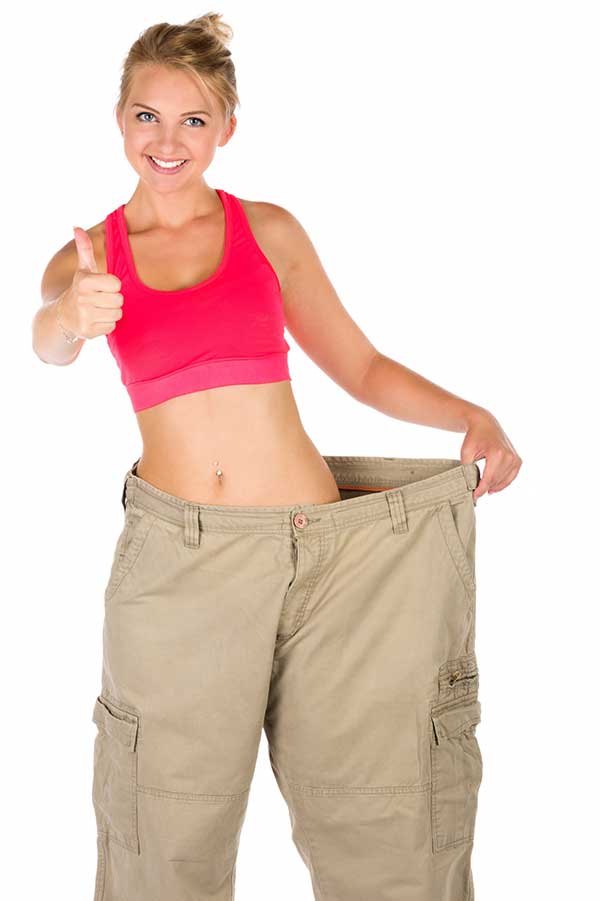 Body contouring procedures can help you achieve the body shape you desire allowing you to realize the true extent of your weight loss achievement. Following body contouring procedures, our weight loss patients achieve a new sense of self-confidence and self-esteem.
Dr. Michaels is a board certified plastic surgeon that specializes in body contouring. He is one of a few plastic surgeons in the United States to have performed a fellowship specifically dedicated to body contouring and plastic surgery after weight loss surgery. Dr. Michaels is current with the latest safest techniques in body contouring. We offer comprehensive care and we work closely with your other health care providers to help ensure that you achieve beautiful results under the safest conditions. Dr. Michaels will carefully listen to your goals and will create a safe treatment plan tailored to your exact needs.
Dr. Michaels would consider it a privilege to help you complete your weight loss journey.