Illuminate your skin and put your best face forward.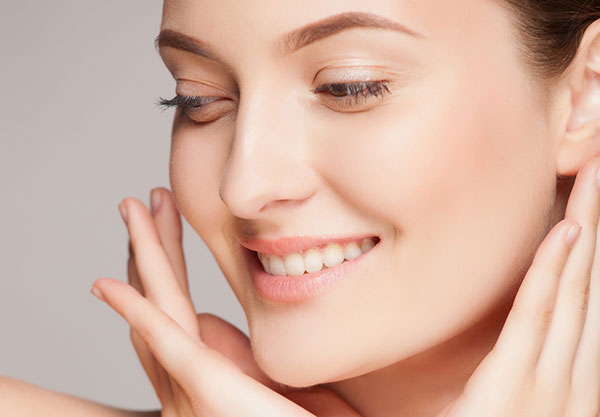 A chemical peel works by removing the damaged outer layers of your skin. Following your peel, your skin will look and feel healthier and your complexion will be radiant. Chemical peels can improve facial blemishes, fine wrinkles, dry spots, acne, and irregular skin pigmentation. Chemical peels can be performed on your face, neck, chest, arms, hands and legs. Our licensed esthetician will first perform an in-depth skin analysis and customize a treatment plan for your skin type.
You may require a series of chemical peels to achieve optimal improvement. Your chemical peel can safely be combined with other procedures including Botox and a dermal fillers (Juvederm or Restylane).
Quick Facts
Length
60-90 min
Anesthesia
Topical and local
In/outpatient
Outpatient, in-office
Side effects
Pink or red discoloration, dryness, mild/moderate discomfort, sun sensitivity
Risks
Skin discoloration, infection, scarring, reactivation of Herpes virus (if positive patient history)
Recovery
Back to work with makeup: 2-7 days. May require repeating in 4 weeks.
Final appearance
1-2 weeks
If you would like to learn more about chemical peels, click here or call (301) 468-5991 in Rockville, Maryland or (703) 957-8610 in Fairfax, Virginia to schedule a consultation.