The hands are a dead giveaway for a person's age. Many patients concentrate on procedures to make their face look younger, but neglect to address their hands. Hand rejuvenation can help turn back the hands of time making you look years younger. If you feel that your hands make you look and feel older than you are, then hand rejuvenation may the correct procedure for you.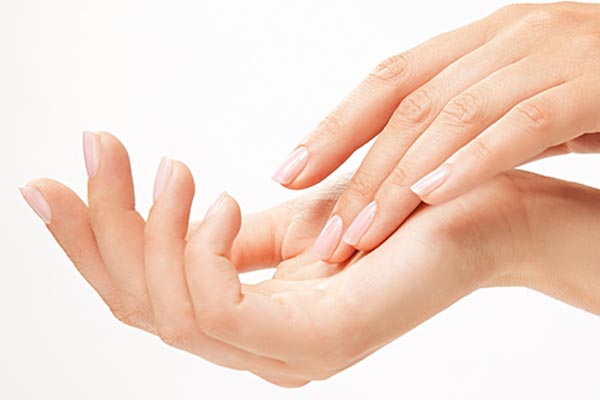 Hand rejuvenation can be performed using either your own fat tissue which gets injected into you hand or using the same fillers used to add volume to your face. Dr. Michaels prefers to use the fat grafting method, which uses your own fat tissue, when possible. The advantages of your own fat are that it is your own tissue so you will not reject it and that some of the fat that is transferred is permanent.
During your consultation, Dr. Michaels will listen to your concerns and thoroughly examine your hands and potential donor sites for fat transfer. Based on your consultation, an individualized treatment plan will be tailored to achieve your goals.
Quick Facts
Length
1-3 hours
Anesthesia
Local anesthesia, intravenous sedation, or general
In/outpatient
Outpatient
Side effects
Temporary swelling, bruising, tightness and some pain
Risks
Pain, bleeding, infection, rare damage to nerves, asymmetry, incomplete improvement
Recovery
<1 week back at work. 1-2 weeks light exercise. 3 weeks more strenuous activity. 4-8 weeks for swelling to resolve.
Duration of results
Years
If you would like to learn more about hand rejuvenation, click here or call (301) 468-5991 in Bethesda, or (703) 957-8610 in Fairfax to schedule a consultation.