Revitalize your complexion and re-ignite your looks.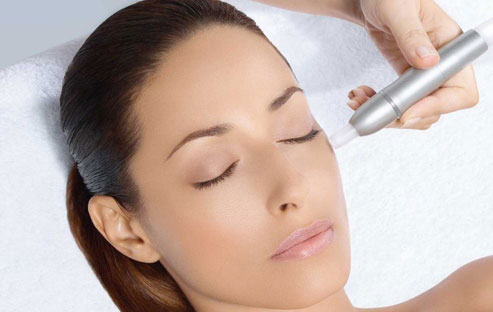 A skin care regimen with regular facials can help keep your skin looking clear and beautiful. Our licensed esthetician will first perform an in-depth analysis of your skin. Your facial will include a deep cleansing, exfoliation, removal of impurities and a relaxing facial massage. Let our esthetician pamper you and help your skin look and feel its best.
Quick Facts
Length
1 hour
Anesthesia
None
In/outpatient
Office procedure
Side effects
Minimal skin redness, sun sensitivity
Recovery
Same day. May require more than one treatment.
If you would like to learn more about facials, click here or call (301) 468-5991 in Rockville, Maryland or (703) 957-8610 in Fairfax, Virginia to schedule a consultation.