Revitalize your complexion and re-ignite your looks.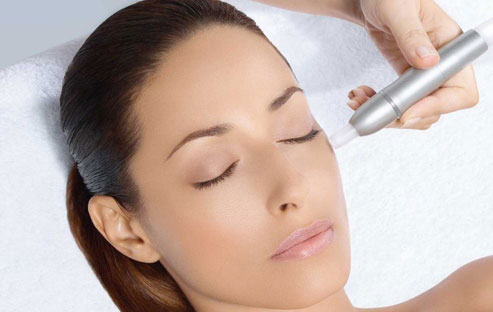 A skin care regimen with regular facials can help keep your skin looking clear and beautiful. Our licensed esthetician will first perform an in-depth analysis of your skin. Your facial will include a deep cleansing, exfoliation, removal of impurities and a relaxing facial massage. Let our esthetician pamper you and help your skin look and feel its best.
Quick Facts
Length
Customizable
Anesthesia
None
In/outpatient
Office procedure
Side effects
Minimal skin redness, sun sensitivity
Recovery
Same day. May require more than one treatment.
Other Types of Facials: HydraFacial
PLATINUM HydraFacial (60min.)
DELUXE HydraFacial (45min.)
SIGNATURE HydraFacial (30min.)
If you would like to learn more about facials, click here or call (301) 468-5991 in Rockville, Maryland or (703) 957-8610 in Fairfax, Virginia to schedule a consultation.