Hard efforts to maintain a healthy diet and to exercise routinely may not be enough to eliminate stubborn fat that has accumulated under your skin in certain areas of your body. Sometimes, people can be at or just above their ideal body weight and still suffer from localized fat deposits that are resistant to diet and exercise. This problem can be very frustrating, and you are not alone.
About Liposuction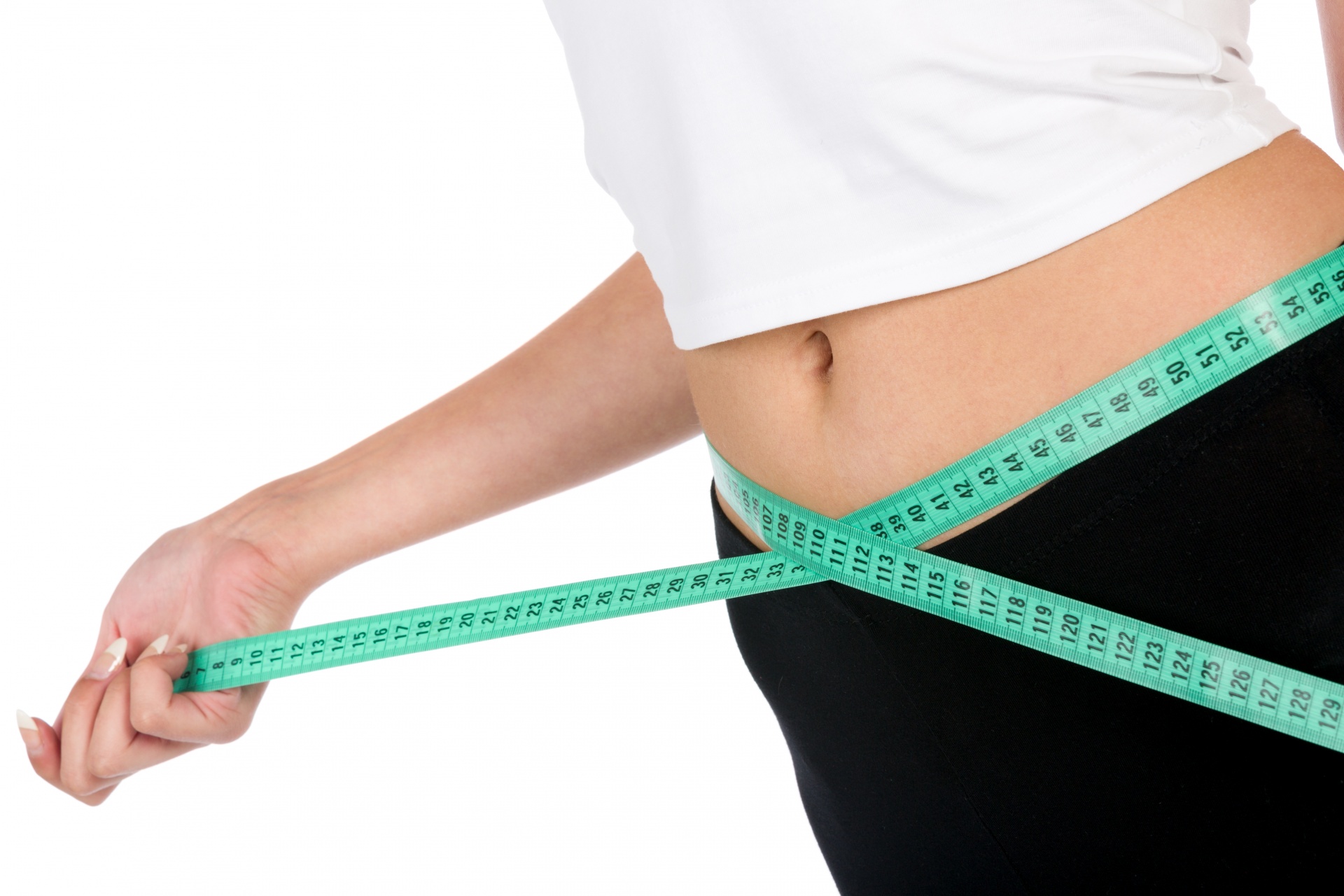 With this is mind, Dr. Michaels offers patients in Fairfax, Virginia and Bethesda, Maryland liposuction surgery. With liposuction surgery, Dr. Michaels targets the removal of stubborn fat deposits to contour almost any area of the body. For suitable candidates, liposuction is an effective way to eliminate stubborn fat from the abdominal area, flanks ("love handles"), knees, thighs, hips, buttocks, upper and lower back, chest, upper arms, neck and chin.
If you lead a healthy lifestyle, but are nonetheless struggling with one or more "problem areas," liposuction may be right for you.
Procedure
Dr. Michaels offers several types of liposuction, including SmartLipo (laser liposuction), ultrasound-assisted VASER liposuction, power-assisted liposuction (PAL) and traditional liposuction. During your consultation, Dr. Michaels will review your medical and surgical history and discuss your aesthetic concerns. Based on your unique anatomical requirements and surgical goals, including how many areas you desire contoured and how much fat removal will be required, Dr. Michaels will recommend the technique that he feels will best achieve your objectives.
Liposuction can be performed as an isolated procedure or in conjunction with many other plastic surgery procedures, including abdominoplasty ("tummy tuck"). It is usually performed on an outpatient basis if it is a standalone procedure. When liposuction is performed on multiple high-volume areas of the body and / or in conjunction with another procedure, Dr. Michaels may recommend an overnight stay. The procedure is usually performed under general anesthesia, but you can opt for intravenous (IV) sedation or a mild oral sedative if you are only addressing a small-volume area.
For all his liposuction procedures, Dr. Michaels will make multiple minuscule incisions to allow access to the areas that require treatment. He positions these incisions in areas of the body that can be concealed by either clothes or by the natural shape of the body. He then inserts a thin, hollow tube called a cannula through the incision and directly suctions out the fat. Once the fat is removed, it cannot come back. For patients that are candidates for Smartlipo (laser liposuction) or ultrasound-assisted VASER liposuction, the fat is first treated with a probe that delivers laser or ultrasound energy, respectively, prior to fat removal.
Before & After Photos
Recovery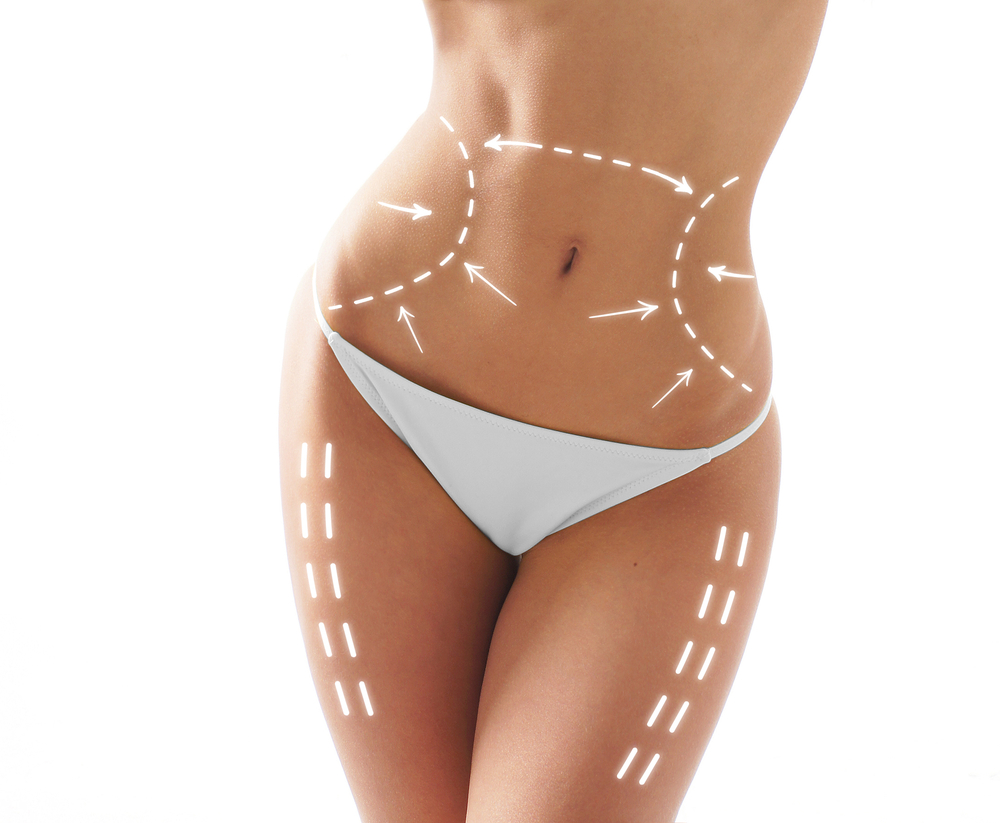 After undergoing liposuction in Bethesda, Maryland or Fairfax, Virginia with Dr. Michaels, you will need to take about one week off from work or your normal routine (less, if you require only small-volume liposuction), during which you should get plenty of rest and avoid strenuous activity. The treated area may be bruised, swollen and sore, but these are common symptoms that subside over time. For optimal results, you should wear a compression garment for several weeks after surgery, as directed by Dr. Michaels. The final aesthetic results take about six months to be fully realized. Dr. Michaels provides comprehensive care instructions before the day of surgery.
What Liposuction Doesn't Accomplish
One caveat is that liposuction is only suitable for those with good skin elasticity. A more extensive body contouring procedure such as abdominoplasty ("tummy tuck") may be a more appropriate option for individuals with insufficient skin elasticity. During your consultation, Dr. Michaels will determine whether liposuction is an appropriate procedure to help you achieve the body contour you desire.
Also, liposuction is not a tool for major weight loss. Again, appropriate liposuction candidates are at or slightly above their ideal body weight. They also feel that they can maintain this weight over the long- term. Though the removed fat cells will not grow back, the fat cells remaining in the area (and in other parts of the body) can grow larger with substantial weight gain (i.e., about 10 percent or more of your total body weight).
Quick Facts
Length
1-4 hours (depending on the extent of the procedure)
Anesthesia
General, or intravenous (IV) or oral (PO) sedation for small-volume procedures
In/outpatient
Usually outpatient; those treating a large volume require an overnight stay
Side effects
Temporary swelling, bruising, and some pain
Risks
Pain, bleeding, infection, asymmetry, damage to nerves (in rare cases), incomplete improvement, contour irregularity
Recovery
1 week: back at work. 3 weeks: more strenuous activity allowed. 8-12 weeks: swelling resolves and patient can resume normal activity.
Duration of results
Proper diet and exercise can prolong results
If you would like to learn more about Liposuction, click here or call (301) 468-5991 in Bethesda, Maryland or (703) 957-8610 in Fairfax, Virginia to schedule a consultation.